Momentum Fitness Personal Training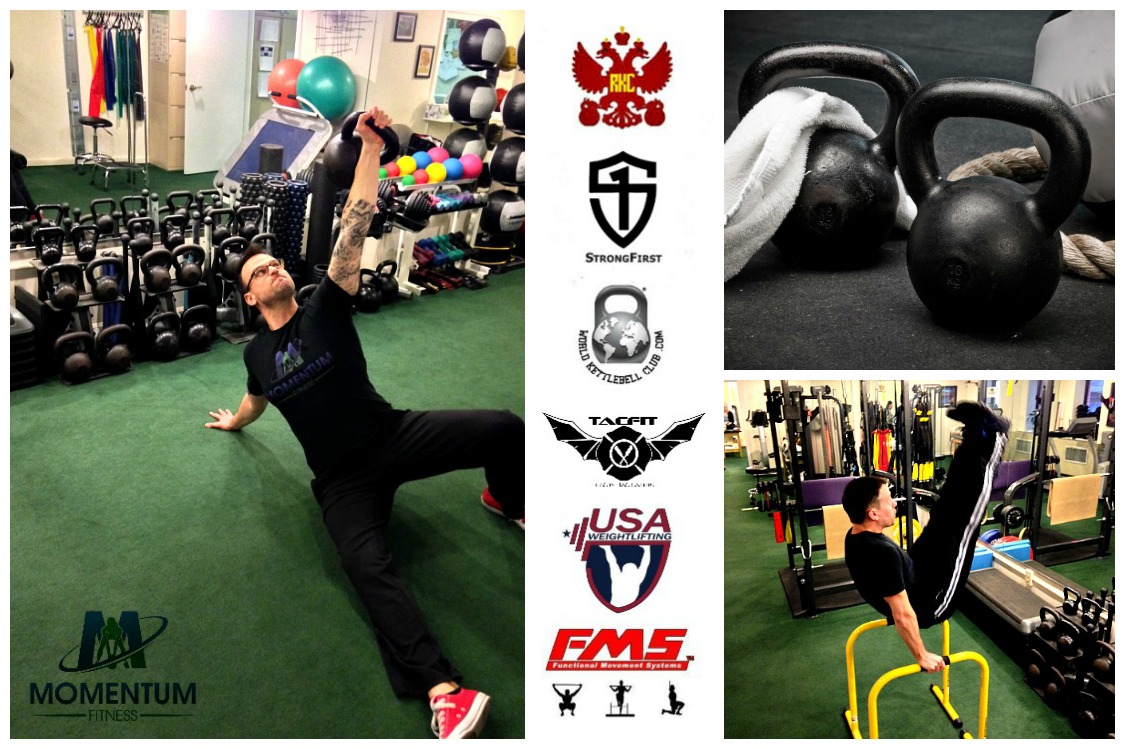 ---
Established in 2010, Momentum Fitness is a relatively young fitness company with a strong drive to deliver the best and most comprehensive personal training experience possible.  Our trainers are hand-picked and have a proven record working as master trainers in their fields. Most come from the big-name fitness clubs such as Equinox, Reebok, NYHRC and Club H. Momentum offers much more than the conventional personal training experience. We look at fitness as a whole and strive to pay attention to every tiny detail that goes into health and fitness; from Injury Rehab/Prevention and corrective exercises to mobility and sports specific training and even diet and nutrition as well as Yoga, Pilates and high intensity "boot camp" style training.
Call now to setup a Complimentary Session!
(917) 426-3492
Follow us on Social Media for more information and upcoming events!
---
Download our Momentum Fitness APP on your smartphone and take advantage of our awesome services, right from the palm of your hand!