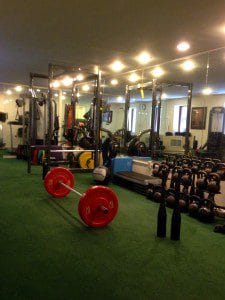 Located in the heart of the UWS, we are central to most major forms of public transportation and are situated in a professional building with all the amenities necessary to ensure a great and productive work out.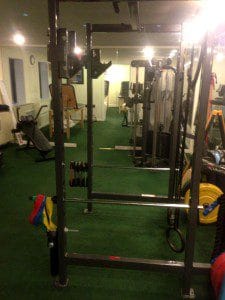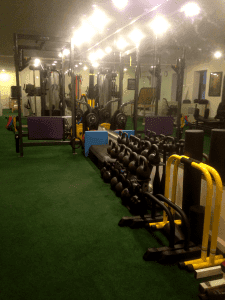 Our State-of-the-Art 1,800 square foot studio is equipped with the latest and greatest fitness equipment out there that, coupled with our highly qualified trainers, will guarantee the most effective and creative work outs available.  Our equipment includes a power rack and cable column for safe and effective weight training, full RKC Kettlebell and CST Clubbells set for fat-burning and mobility work outs and TRX, Olympic Rings and Parallettes for body weight training as well as all the corrective exercise equipment needed to help correct any injuries, weaknesses and/or imbalances that you may have.  We also draw upon our FMS screening kit and full body fat measurements to give you the most comprehensive assessment possible in order to set some proper and attainable goals for you.
All costs of the facilities are covered in our Personal Training fees so you will never have to pay any additional fees to train with us.  We also provide clean and fresh towels as well as purified drinking water so that you have everything needed for your sessions once you get here.